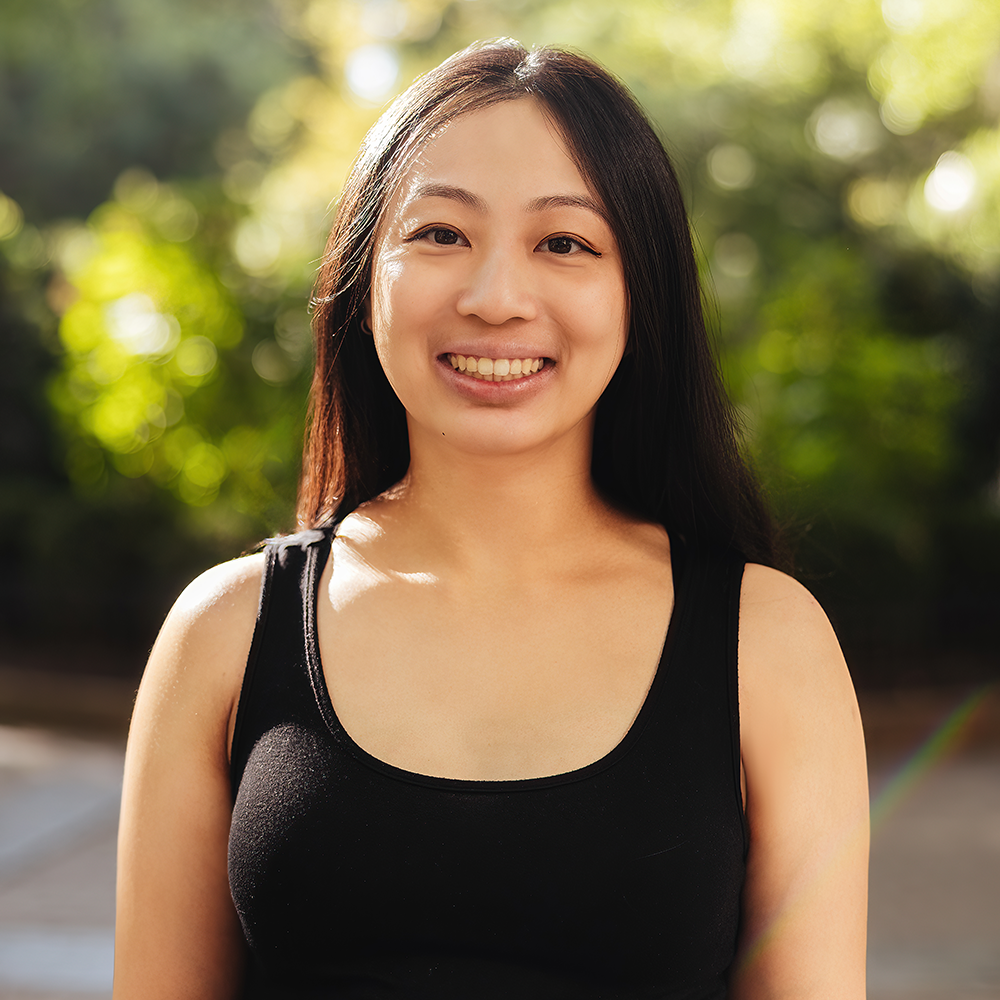 About me
Hello! My name is Mina and I'm a designer and lettering artist based in Queens, New York.
I actually started lettering/doodling when I was in junior high school by filling up those plain manila cover dividers in my binder with funky lettering styles. It wasn't until 2017 while browsing through Pinterest that I discovered that lettering was a thing and that there is a whole community of artists out there that does this for a living. Imagine my delight when I found something that I enjoyed doing when I was younger became a hobby and now a freelance business.
My goal right now is to share some of my creativity by bringing cute and joyful art into the lives of others whether it's through lettering, illustrations, or products.
If you check out my store, I sell stickers, notebooks, notepads, glassware, digital downloads, greeting cards, and much more. All of these designs and characters are drawn by me, so it's as original as it gets. I try my best to do everything myself from printing stickers to personalizing ornaments.
When I'm not practicing lettering or doodling on my iPad, you will probably find me taking care of my sons or playing with my dog.
Feel free to say hi whenever. Email me at mina@designwithmina.com